Video Samples
Here are a few links to some of my show material I have posted to YouTube.
See if your group might be interested in a show such as this.
I'll try to add more material as time goes by, but I am pretty busy, and might not get to it.
Chuck
http://www.youtube.com/watch?v=dAD36ue7BlM
(this is the shorter promo video, recommended)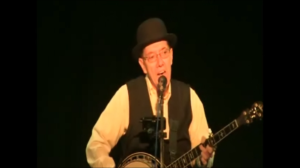 http://www.youtube.com/watch?v=ZmWczPboN2k
( this is an hour-long show, very funny)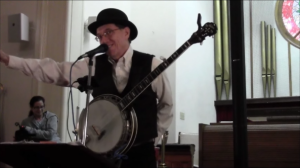 http://www.youtube.com/watch?v=xcHA3IL0_Fo
(another location , shorter video)